Are you visiting Glendale, California? You certainly need to get a good place to stay for a comfortable stay there. As an initial consideration, maybe you could consider hotels in Glendale CA that we recommend.
Below is a list of 10 best-recommended hotels in Glendale. Hotels with good ratings and reviews. For rates of course vary. You can adjust to your budget and your stay needs. The lowest rate per night is around $ 100.
10 Recommended Hotels in Glendale CA
Hampton Inn & Suites Los Angeles – Glendale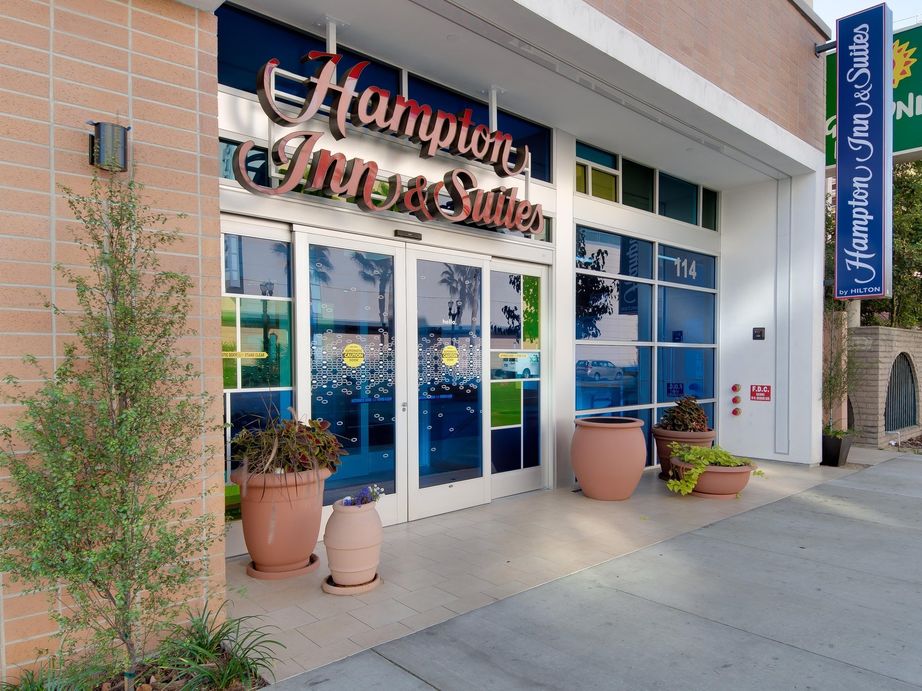 Hampton Inn & Suites Los Angeles – Glendale is the first hotel for a list of the best hotels in Glendale CA. One of the top-rated 3-star hotels that put you around retail stores in Glendale Galleria. Also, close to shopping and dining at Americana at Brand.
At Hampton Inn & Suites, you can enjoy views of LA by relaxing in the swimming pool on the 2nd floor. Many clean and spacious room options are fully equipped and get a free hot breakfast. Other facilities include a fitness center, business center and so on.
114 W Colorado St, Glendale, CA 91204
Motel Sakura-Glendale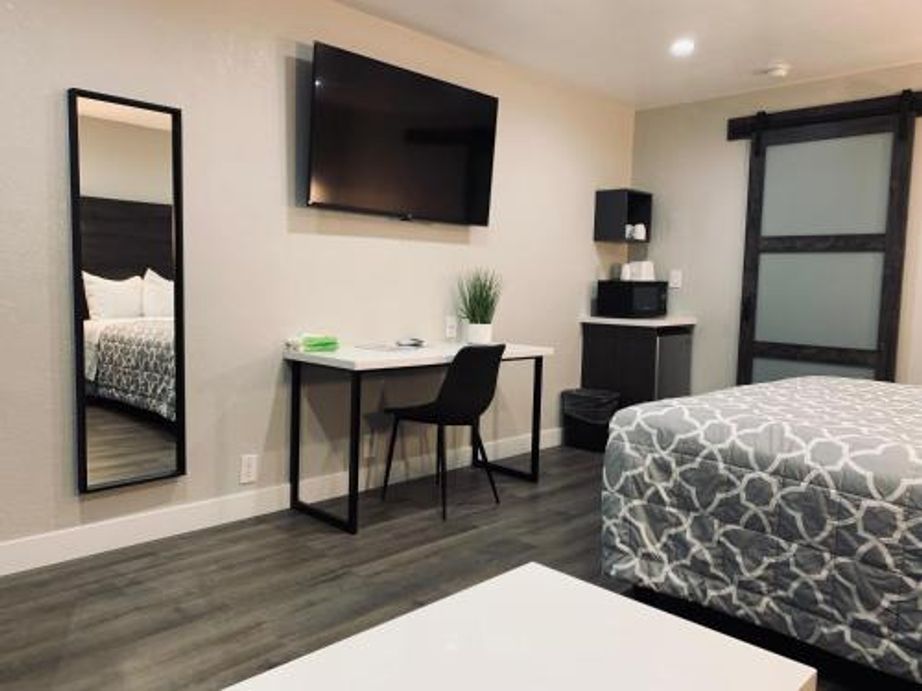 Looking for motels in Glendale? stay at the Motel Sakura. One of the cheap hotels in Glendale CA with a strategic location. Staying here, you are around 8-10 minutes drive from Rose Bowl and Dodger Stadium. Or, 15 minutes from Universal Studios.
Located near the Main Freeway, this motel provides comfortable non-smoking rooms with various facilities to support the comfort of your stay. Facilities and services include refrigerator, free coffee, hairdryer, entertainment along with Wi-Fi access.
1500 E Colorado St, Glendale, CA 91205
Chariot Inn Glendale Hotel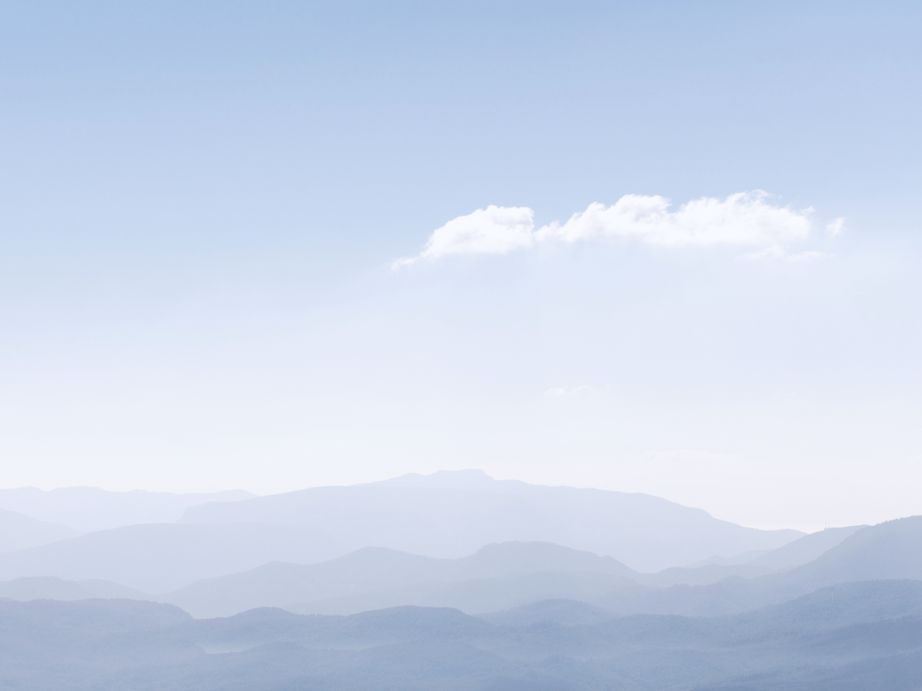 Located in a quiet area on the outskirts of Glendale, staying at Chariot Inn is also a good choice. This budget hotel, located very close to Americana and Galleria Mall, is 16 km from Los Angeles City Center. Or, 10 miles from Bob Hope Airport.
Chariot Inn provides clean and comfortable accommodation. Enjoy the comfort of a home away from home with a variety of useful amenities and free breakfast. Stay entertained with a flat-screen TV with cable and connect with Wi-Fi access.
1118 E Colorado St, Glendale, CA 91205
Embassy Suites Los Angeles Glendale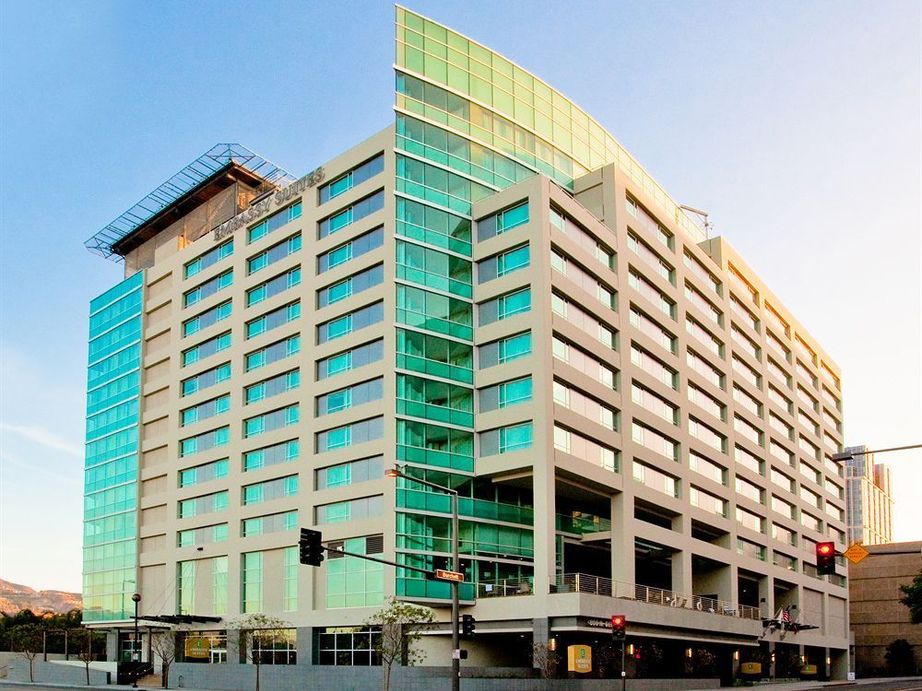 Or, stay at the Embassy Suites Los Angeles Glendale for more complete facilities and services. Outdoor swimming pool, whirlpool, fitness center, meeting rooms, business center, restaurant, and many more. And, you will get a free breakfast made to order.
As well as offering comfortable and spacious rooms, this hotel puts you in a very good location. About 3 km from Griffith Park, while Universal Studios and Hollywood Bowl can be visited in 15 minutes. Don't forget to enjoy the eclectic menu at Bistro 800.
800 N Central Ave, Glendale, CA 91203
Hilton Los Angeles North-Glendale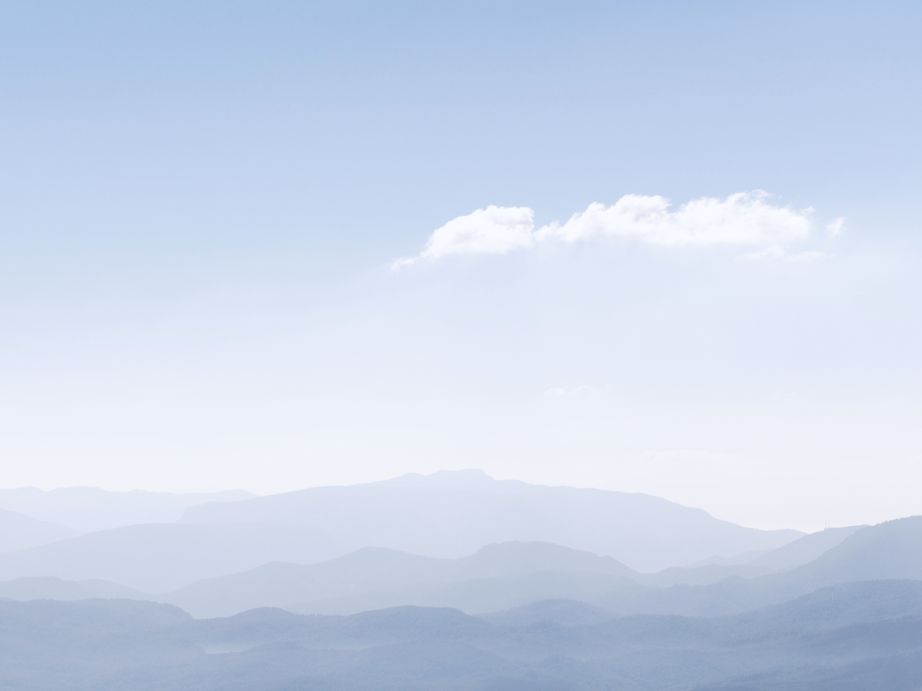 The Hilton Los Angeles North-Glendale & Executive Meeting Center is also one of the best hotels in Glendale CA. Located approximately 10 miles from downtown Los Angeles, Pasadena and Burbank, enjoy views of the LA mountains and the city from this hotel.
You only need to walk 15 minutes to reach the Observatory and Griffith Park or Universal Studios Hollywood in a 12-minute drive. This is a best-rated 4-star hotel with a swimming pool, sauna, and gym. Complete facilities in the spacious room units.
100 W Glenoaks Blvd, Glendale, CA 91202
Hyatt Place Glendale/Los Angeles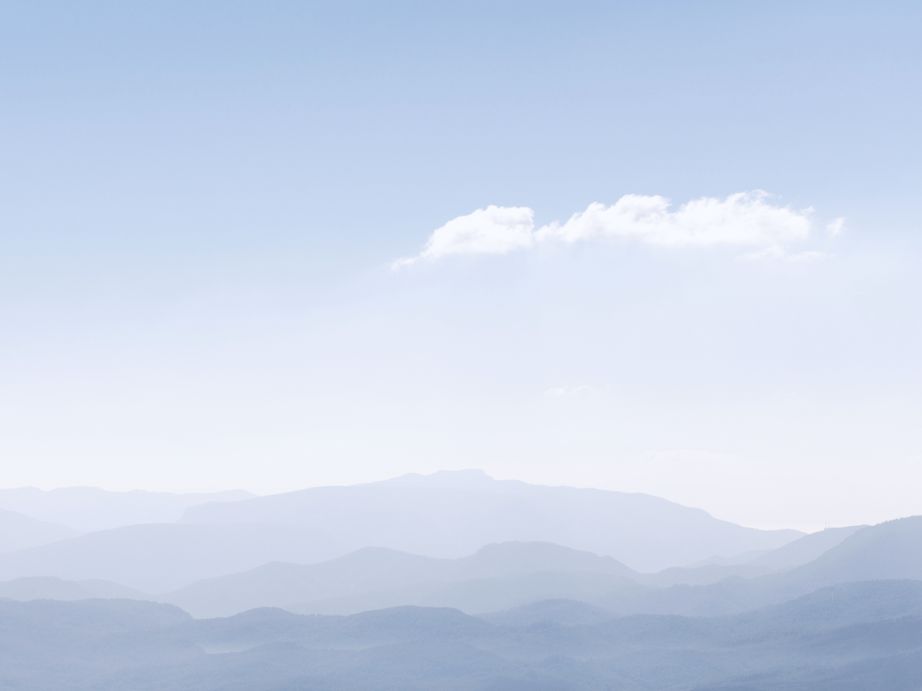 For a pleasant stay, we also recommend you stay at the Hyatt Place Glendale / Los Angeles. You can choose one of 179 spacious and clean rooms with views of Glendale or the San Gabriel Mountains. In each room you will find various useful facilities.
Staying at this Hyatt Place Hotel, you are in a quiet neighborhood about 9 miles north of busy Los Angeles. Featured facilities include an outdoor swimming pool, fitness center, bar, meeting and event facilities. Also, pet-friendly and free breakfast.
225 W Wilson Ave, Glendale, CA 91203
Hotel Xilo Glendale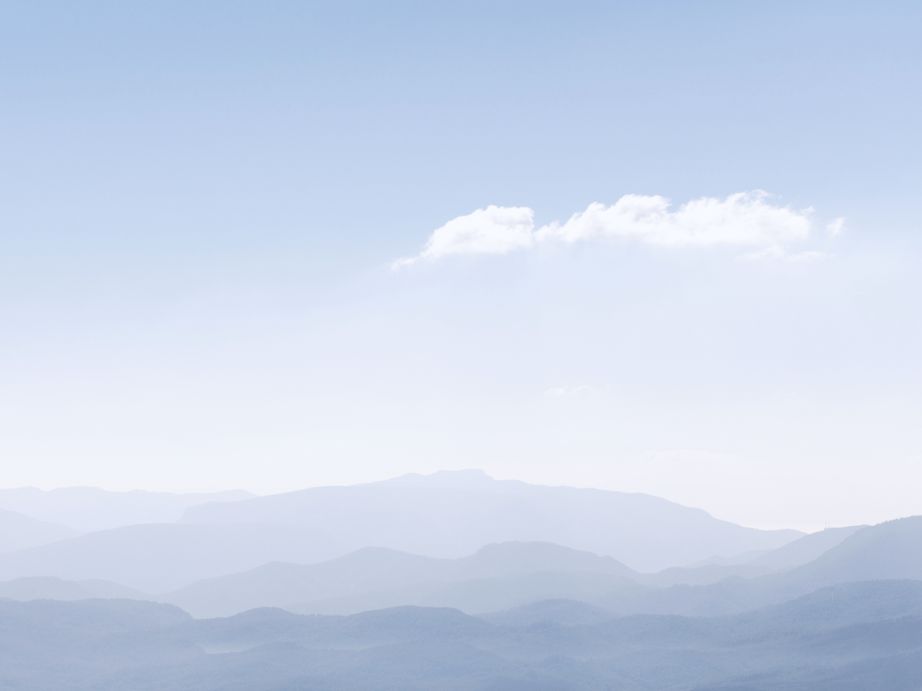 Hotel Xilo is one of the choices for cheap hotels in Glendale CA. If budget is your main consideration, staying here is a great idea. Located in downtown Glendale, providing classic rooms with modern amenities and a nightly rate includes free breakfast.
Located on the eastern edge of the San Fernando Valley, Hotel Xilo is within walking distance of Americana at Brand with 80 retail stores for shopping. This also means you can easily find various restaurants, bars, and cafes. Pool and gym on-site.
326 E Colorado St, Glendale, CA 91205
Hotel Brandwood Glendale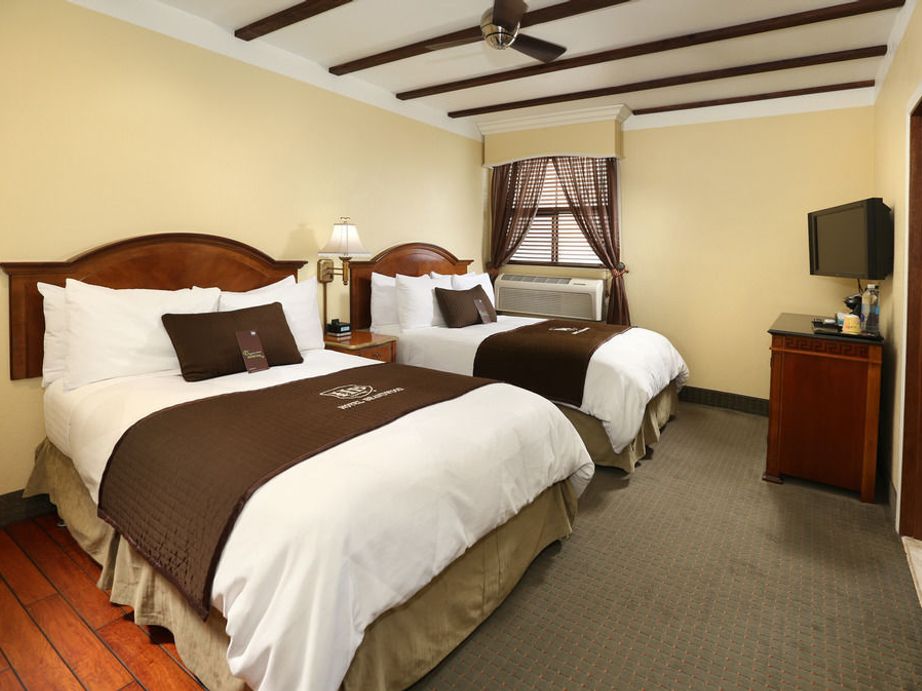 Need more cheap Glendale hotel choices? stay at Brandwood. Strategically located in the heart of Glendale, the perfect place to start exploring the leading attractions in Southern California. Americana at Brand, Galleria, Forest Lawn Memorial Park, etc.
This is a boutique hotel that offers European-style rooms that are filled with charm and intimacy. You will get services and facilities in it, including Direct TV, Wi-Fi, Wolfgang Puck in-room coffee, etc. The hotel also offers meeting rooms and a business center.
339 N Brand Blvd, Glendale, CA 91203
Glenridge Inn Glendale – Pasadena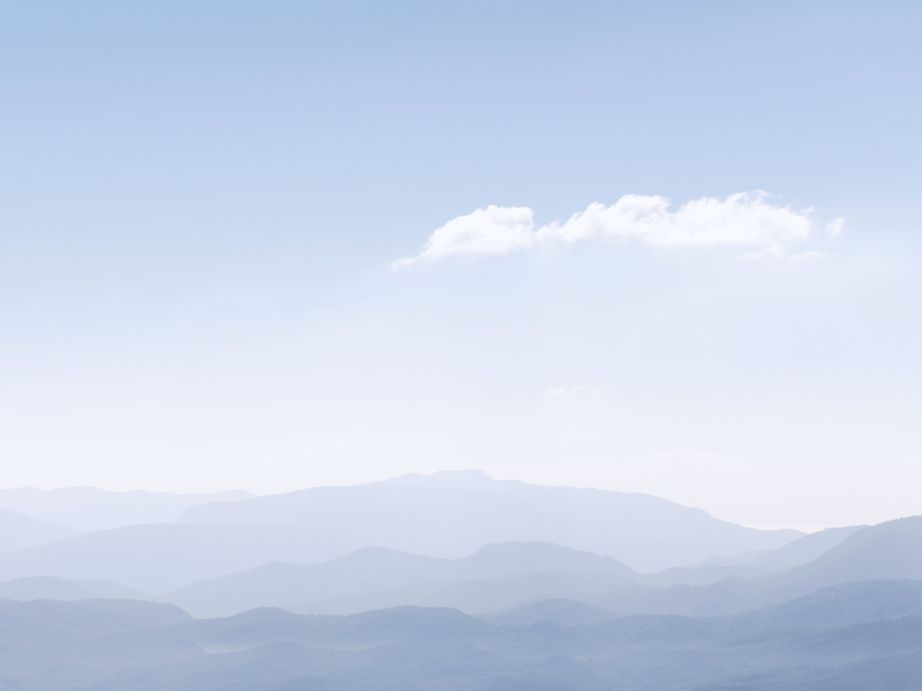 Glenridge Inn is also one of the affordable budget hotels in Glendale California. This city center with lots of film studios is only 5 miles from the Glenridge Inn. About 8 minutes drive to Glendale Galleria or approximately 1.5 miles from Americana at Brand.
Enjoy your leisure time by choosing one of the air-conditioned rooms with a fridge, television, microwave, and free Wi-Fi. Spacious with seating area and family room options. If needed, the hotel also provides a Fax Machine. And, free breakfast.
1437 E Colorado St, Glendale, CA 91205
Best Western Plus Glendale
The last hotel on the list of hotels in Glendale CA is Best Western Plus. Set on Colorado Blvd, this is a great option for budget hotels near Glendale. 3-5 miles away from business areas and popular spots, including Dodger Stadium and Los Angeles Zoo.
Located about 1 mile from Glendale Galleria Mall, various facilities can be found at this hotel. Swim in the outdoor pool or pamper yourself with spa facilities. A business center and free breakfast are provided. Nice rooms with modern facilities inside.
2911 Colorado Blvd, Los Angeles, CA 90041
Thus listing 10 hotels in Glendale CA. Did you find one that fits from our recommended Glendale hotels above? If not, see all hotels in Glendale CA on the Glendale Hotel List. Or, see a list of 10 Hotels Near Burbank Airport.